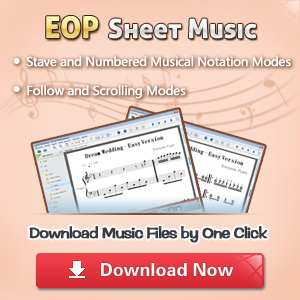 Welcome to download How to Train Your Dragon 2 EOP skin, let's go and protect our home!
1. Please unzip the download file first.
2. Copy the zipped folder to the folder EveryonePiano\skin, and its default installation location is C:\Program Files\EveryonePiano\Skin.
3. Open the software again and choose the new installed skin.